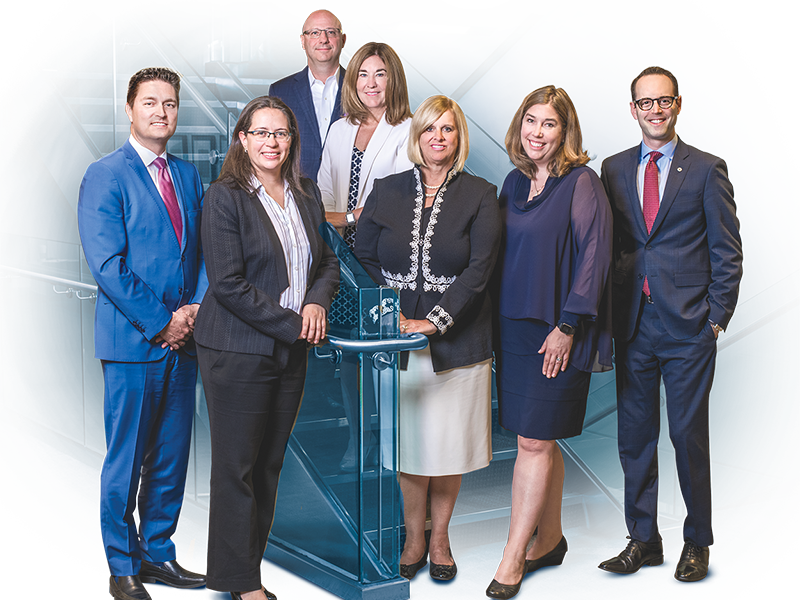 While the needs of private wealth clients grow increasingly more complex, their patience for dealing with silos is quickly fading. They're looking for integrated solutions that help them grow, protect, and transition their wealth across multiple generations, businesses, and borders. In other words, they're looking for a partner that makes things easier and more seamless, not more complicated.
As firms scramble to address this need, BMO is setting the standard for what's possible.
After several years of increasingly stronger collaboration, BMO's private banking business and full-service brokerage, BMO Nesbitt Burns, came together earlier this year to form the unified brand BMO Private Wealth. Their business and segment leaders recently held a roundtable on the future of the industry. They explored what it takes to win: put clients and their families at the centre, deliver best-in-class service with an integrated team of local experts, and leverage BMO's full suite of capabilities. The discussions revealed how private wealth professionals can make a meaningful difference in the lives of their clients.