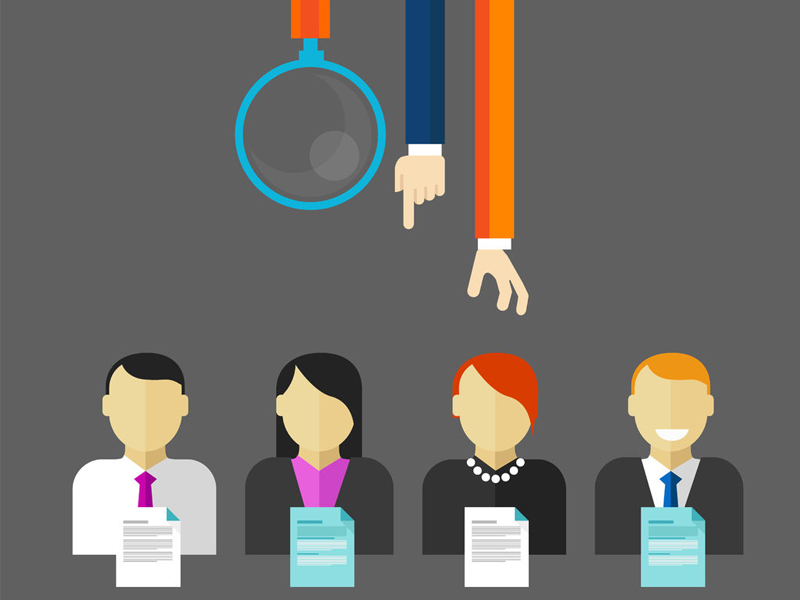 The Conference for Advanced Life Underwriting (CALU) has elected a new chair, the organization said in a release on Monday.
Cindy David, president of Cindy David Financial Group in Vancouver, is CALU's new board chair for the 2020–21 term. David has more than 25 years' experience in financial, retirement and succession planning, and is also an author and recipient of industry recognition. She sits on the boards of the Insurance Council of British Columbia and Junior Achievement Canada.
Under David's leadership, one of the board's priorities will be advancing CALU's call for a national seniors' strategy.
"The pandemic has shone a spotlight on Canada's looming crisis in long-term care and the financial insecurity faced by retirees," David said in the release. "We need to look at the impact of an aging population on government policies and funding and come up with sustainable solutions."
Solutions include policies for pensions and retirement savings that are "fair for all," the release said, and better reflect the financial risks arising from increased longevity.
Another priority for David and the board will be supporting CALU in advocating for tax fairness for business owners.
David's appointment reflects CALU's commitment to the advancement of women advisors, the release said. She is CALU's third female chair and the second in eight years.