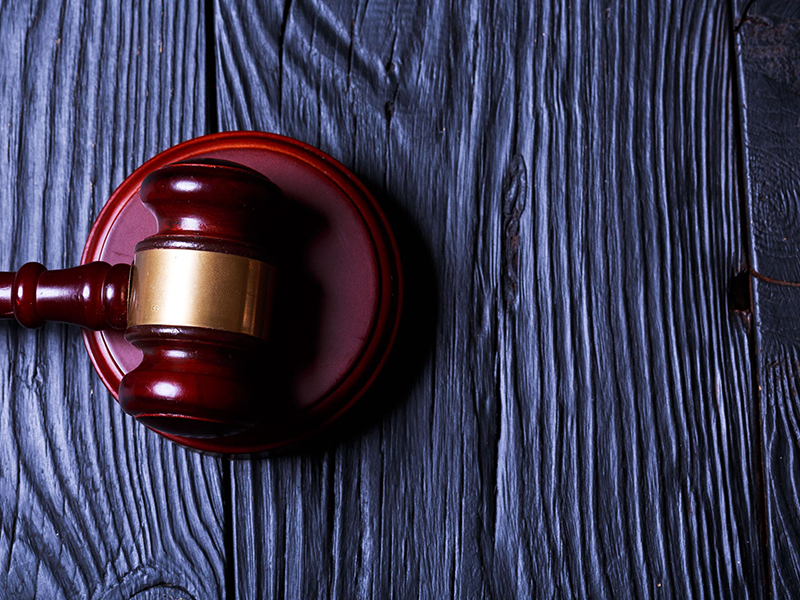 U.S. authorities are accusing a former fund executive of fraud and other offences in connection with an alleged US$100 million Ponzi scheme.
The U.S. Securities and Exchange Commission (SEC) charged David Hu, the co-founder and chief investment officer of New York-based International Investment Group LLC (IIG), alleging he "orchestrated multiple frauds on IIG's investment advisory clients."
In a parallel criminal case, the U.S. Attorney's Office for the Southern District of New York also charged Hu with investment adviser fraud, securities fraud and wire fraud.
The allegations have not been proven.
The U.S. attorney alleged that, over a period of more than 10 years, Hu defrauded fund investors in various schemes, including by creating fictitious investments and by overvaluing other investments used to pay off earlier investors. These schemes totalled over US$100 million, it said.
Specifically, the SEC alleged that Hu "grossly overvalued" the assets in IIG's flagship hedge fund, which paid inflated fees to IIG as a result.
It also said that Hu allegedly sold at least US$60 million in fake trade finance loans to other investors, and used the proceeds to meet the redemption requests of earlier investors.
"As alleged, Hu's deception caused substantial losses to a retail mutual fund, and other funds IIG advised," said Sanjay Wadhwa, senior associate director of the SEC's New York office.
Last year the SEC charged IIG with fraud. Earlier this year it obtained a final judgment on consent that requires the firm to pay more than US$35 million in disgorgement and interest.
The SEC is now seeking disgorgement and civil penalties against Hu.