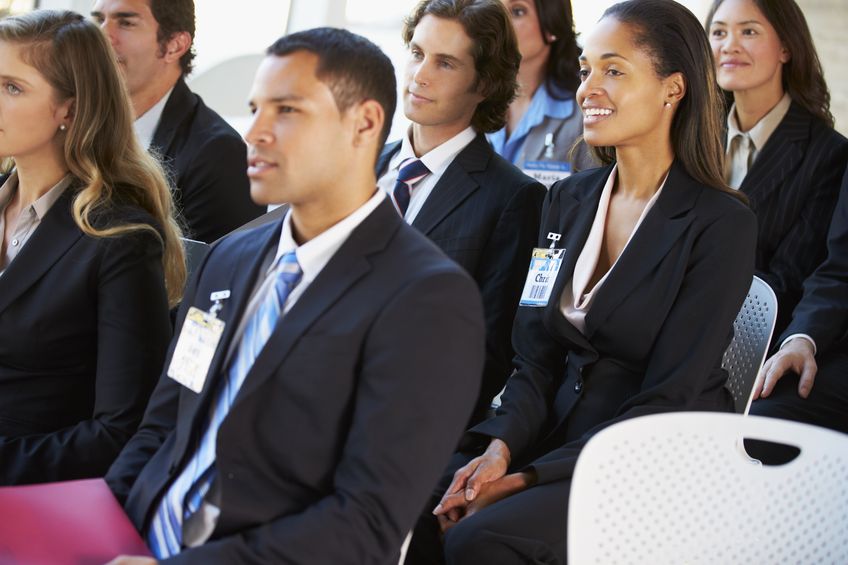 Investment Executive is compiling a list of events (conferences, roadshows, webinars, etc.), in order to help advisors find accredited continuing education (CE) opportunities.
Events are listed by date, and grouped by month, based on a calendar year.
If you are interested in having your event listed here, please contact events@investmentexecutive.com.
> August 16-19, 2020 – Advocis Atlantic School (Mill River Resort, Bloomfield, PEI)
For over 50 years, Advocis Schools have provided financial services professionals with premier learning and networking opportunities. This event will feature a line-up of outstanding industry-leading guest speakers and the valuable networking opportunities with old and new peers alike, to the exciting evening social events capitalizing on what the picturesque surroundings have to offer. More: https://www.theatlanticschool.com/
> August 16 -20, 2020 – Advocis Banff School (The Banff Centre, Banff, AB)
For over 50 years, Advocis Schools have provided financial services professionals with premier learning and networking opportunities. This event will feature a line-up of outstanding industry-leading guest speakers and the valuable networking opportunities with old and new peers alike, to the exciting evening social events capitalizing on what the picturesque surroundings have to offer. More: https://www.banffschool.com/
> September 30-October 3, 2020 — 18th Annual IAFP Symposium (Hilton Lac-Leamy, Gatineau, QC)
Take your financial planning to a higher level by attending the IAFP Annual Symposium. It's four days of learning from industry leaders. This year's theme: "A Matter of Trust." Four days, 21 speakers and 22 CE credits.
More: https://www.iafp.ca/about-the-symposium
> October 6, 2020 – The 3rd Annual ETF Summit (Toronto Region Board of Trade, Toronto, ON)
As the abundance and variety of ETFs continue to grow, so does the competition — and the potential confusion. To stay on top of the evolving ETF environment, attend the third-annual ETF Summit and receive a full day of educational insights, perspectives and analysis. More: https://www.investmentexecutive.com/microsite/events/etf-summit-2020/
> October 28-30, 2020 – Virtual DAC Acuity 2020
The only professional development conference for financial, tax and bookkeeping advisors — now virtual! With over 20 outstanding speakers, stellar professional development, and highly entertaining networking. More: https://www.knowledgebureau.com/site/conference/dac
> November 4, 2020 – OSC Dialogue 2020 (Hilton Toronto)
Save the date for this annual OSC event that brings together hundreds of market participants on issues and trends facing the capital markets. More: https://www.osc.gov.on.ca/en/NewsEvents_speeches-events_index.htm