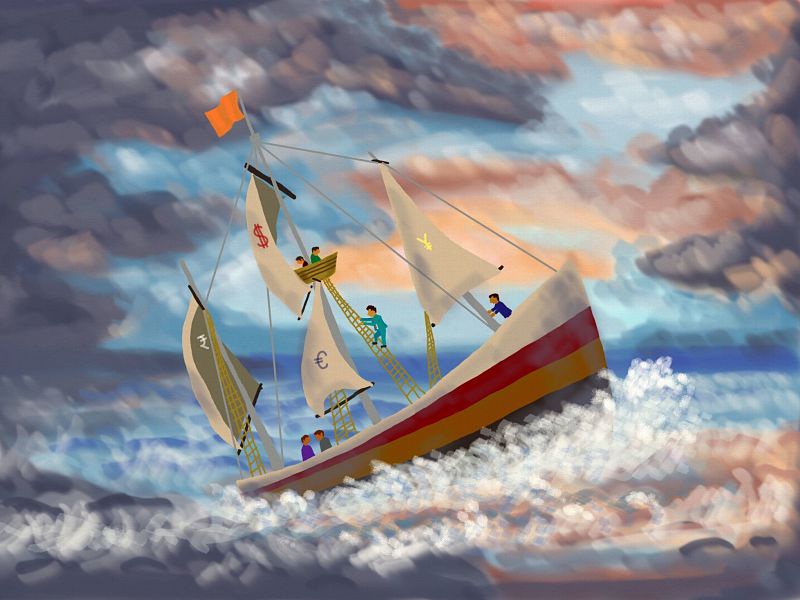 The investment industry and regulators have both learned from the financial crisis, producing enhanced risk management, improved internal controls, and tougher regulation, according to survey results published Monday by CFA Montreal.
The in-house survey among CFA Montreal members shows significant progress in terms of risk management, the addition of controls and improved due diligence in the investment selection process. The survey also reveals that portfolio managers are demonstrating more transparency and a greater degree of accountability.
The survey finds that 91% of respondents report that they have seen a significant improvement in risk management in that time. Almost as many (89%) say that industry regulation has been tightened, and 85% report that due diligence and investment selection processes have been improved.
"The survey results confirm that the investment industry has learned from the 2008 financial crisis," says Frederick Chenel, president of CFA Montreal, in a statement. "More than 80% of respondents report significant improvements in both risk management and relationships with clients. In their opinion, increased regulations over the past 10 years has also provided a better framework for the financial and investment industry, reducing the risk of a similar event of the same magnitude occurring in the future."
That said, almost half of respondents (48%) say they are expecting a new crisis to emerge by 2021.
The most likely triggers for the next crisis are seen as political uncertainty (49%), the 'natural cycle' of crises (49%), or either a stock market bubble or the impact of trade wars (39%).
Emerging market stocks and debt are seen as the investments that are most at risk over the next 12 months (59%), according to the survey, followed by high yield bonds (48%), and U.S. equities (38%).
The survey was conducted online by CFA Montreal between Aug. 20 and Sept. 6; with 227 responses.