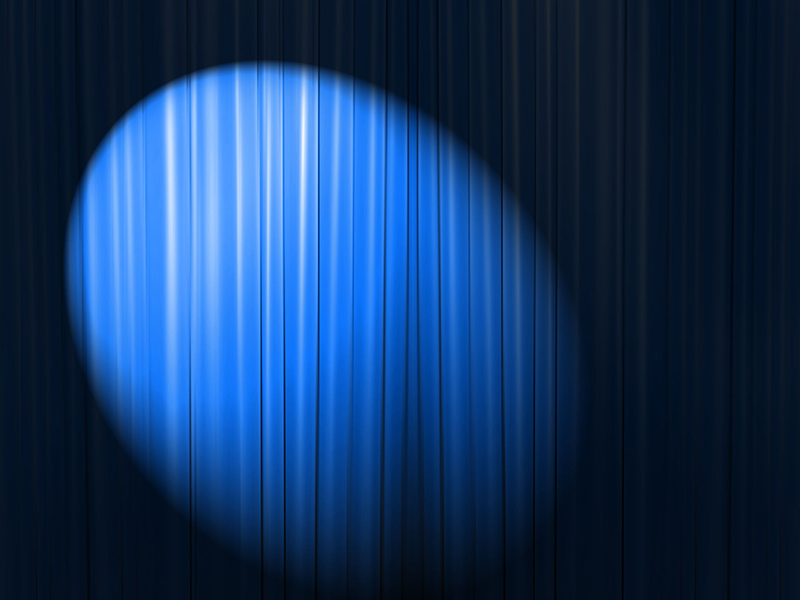 Former Canada Pension Plan Investment Board head Mark Wiseman will take over as chair of Alberta's public investment manager next month.
Wiseman will become a director and the chair of the Alberta Investment Management Corporation's board on July 1, AIMco said Friday in a release.
He will replace Richard Bird, whose second three-year term as a director is ending.
Alberta's government-owned pension manager has been under pressure after losing more than $2 billion betting on market volatility when markets tanked earlier this year.