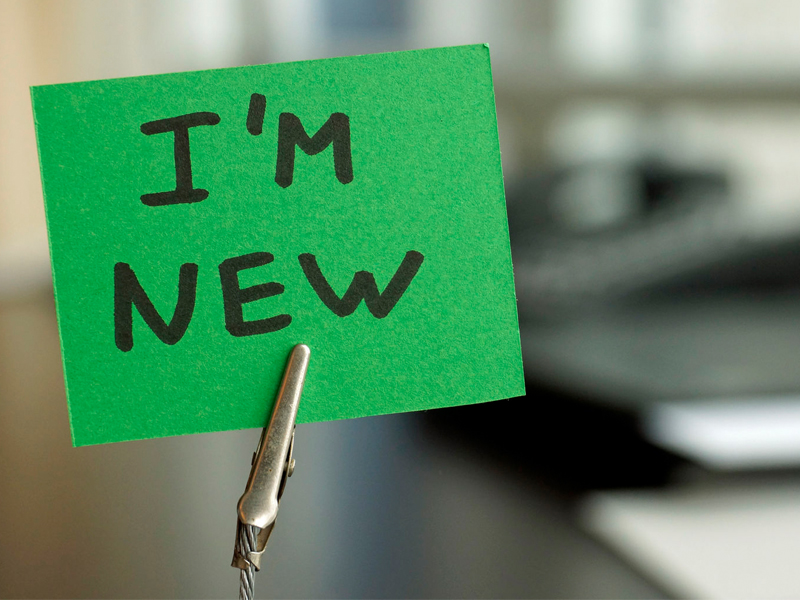 Toronto-based FP Canada has appointed two new directors to its management team.
Craig MacLennan is now FP Canada's director of policy and government affairs. In this role, MacLennan will lead FP Canada's policy agenda and work closely with Canadian governments and regulators on a number of initiatives.
MacLennan was most recently director of government and stakeholder relations with the Ontario Lottery and Gaming Corporation. He has also held chief of staff roles with senior government ministers at the federal and provincial level.
Kristen McElhone will join FP Canada as director, industry relations on July 6, 2020. In her new role, McElhone will be a key ambassador for FP Canada's programs and the continued adoption and growth of the CFP and QAFP designations in the financial services industry.
Prior to joining FP Canada, McElhone was vice president, partnerships and business development – Eastern Canada for Markham, Ont.-based Worldsource Financial Management Inc. and Worldsource Securities Inc. McElhone has also held senior roles at Toronto-based SEI Investments.