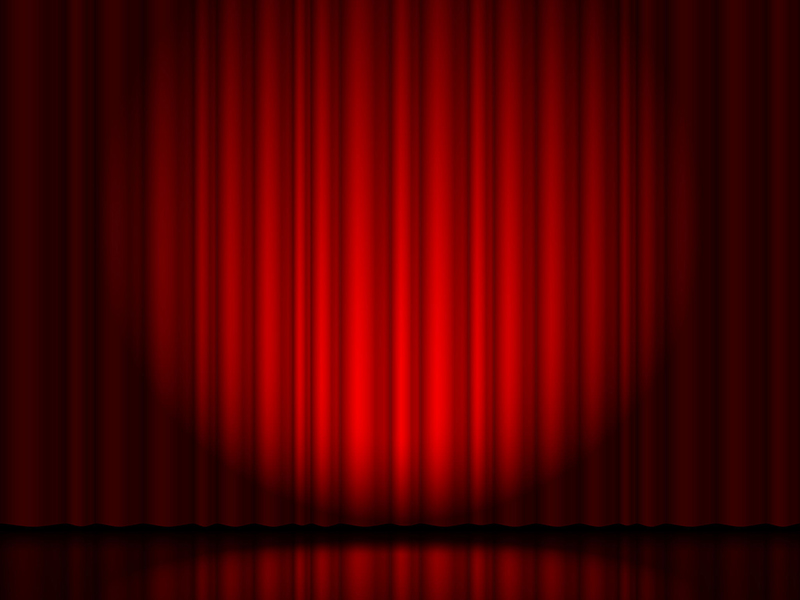 Quebec City-based iA Financial Group has appointed Sean O'Brien as executive vice president of the firm's wealth-management division.
O'Brien's appointment — part of a "growth-oriented reorganization," according to a release issued Wednesday — comes after Carl Mustos, O'Brien's predecessor, "left the company to take up new challenges."
Before joining iA Financial, O'Brien was chief operating officer of CTL Corp., a privately owned vehicle financing company that was acquired by iA Financial in 2015.
O'Brien went on to serve as executive vice president of iA Financial's dealer services and special risks division, a role that will now be filled by François Blais.