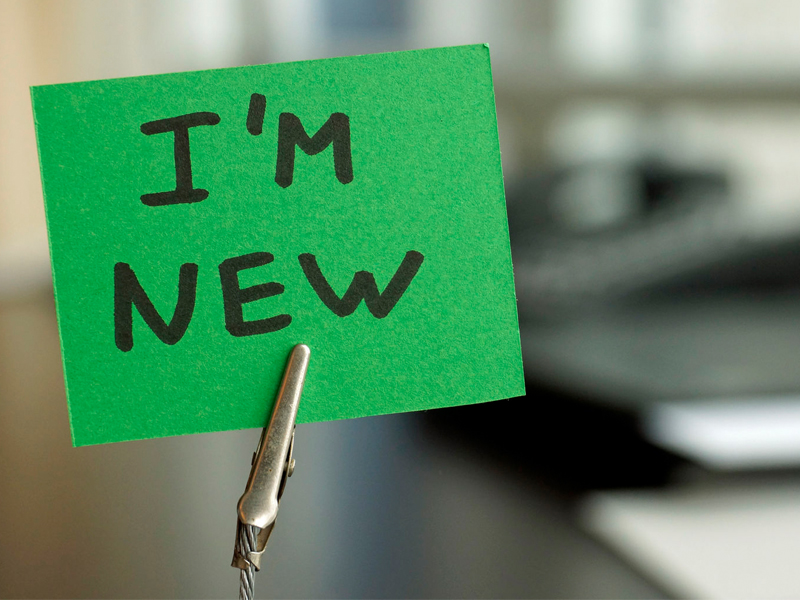 Sun Life Financial Inc. and National Bank of Canada have made changes to senior information and technology roles.
Toronto-based Sun Life said Thursday that Laura Money will take over from Mark Saunders as the firm's senior vice-president and chief information officer on June 29.
Money comes to Sun Life from CIBC, where she was senior vice-president and CIO, corporate centre technology. Saunders will retire at the end of April next year, a release said.
Montreal-based National Bank said Julie Lévesque will be the new executive vice-president, information technology, starting June 1.
Lévesque was previously National Bank's senior vice-president, IT delivery strategy. She's taking over the top IT role from Dominique Fagnoule, who is retiring in October, a release said.