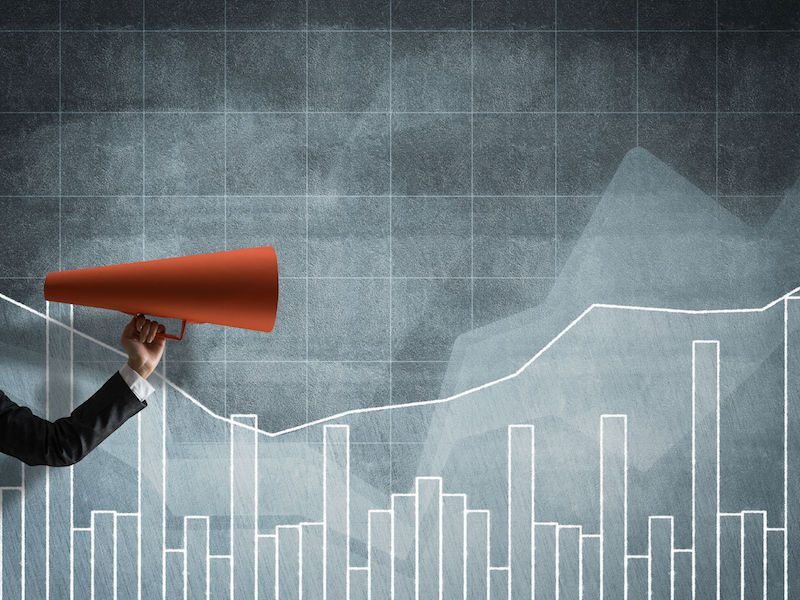 Linda Seymour will take over as head of HSBC Canada in September when Sandra Stuart retires, the Vancouver-based bank said Monday.
Seymour, a 30-year HSBC veteran who's been head of commercial banking for Canada since 2012, will become president and CEO on Sept. 1, the firm said in a release. She was also appointed group general manager of London, U.K.-based parent company HSBC Holdings plc on Monday.
Since joining HSBC in 1988, Seymour has also worked in retail, wealth, operations and risk, the release said.
Stuart is retiring after 40 years with HSBC Canada, including five years in the top job.