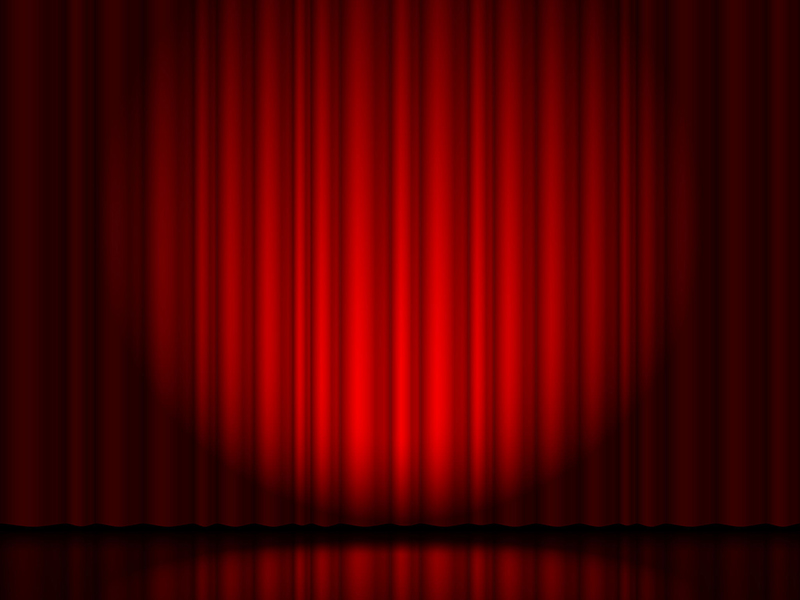 Crista Caughlin has been appointed lead manager of Calgary-based Mawer Investment Management Ltd.'s fixed income strategies.
In her new role, Caughlin will be responsible for Mawer's Canadian bond, global bond and Canadian money market strategies. Caughlin, who joined Mawer in March, succeeds James Redpath, who has resigned, the firm said Thursday in a release.
Prior to joining Mawer, Caughlin was portfolio manager, fixed income, and head of macro research and strategy at Connor, Clark & Lunn Investment Management, a firm she joined in 2001.
Paul Moroz, who had been serving as interim co-manager of Mawer's fixed income strategies, will continue in his role as Mawer's CIO and co-manager of the firm's global equity and global small cap strategies.