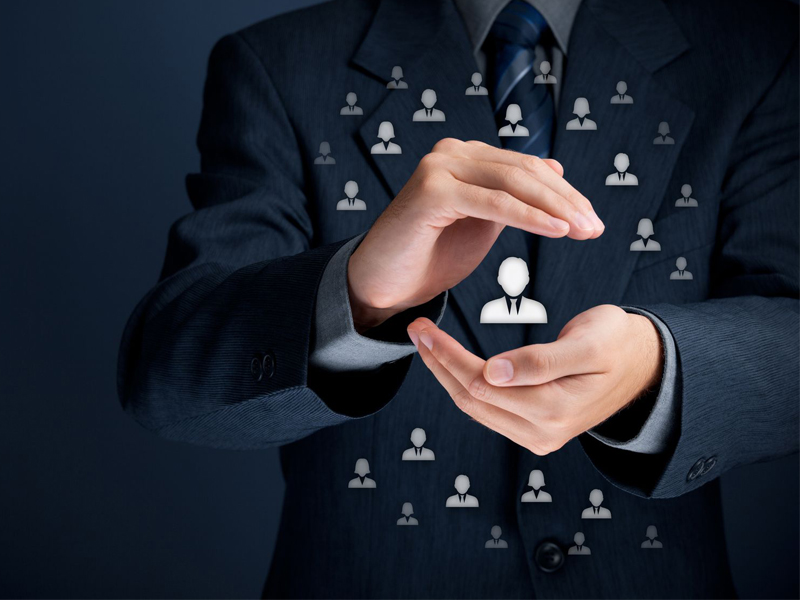 Toronto-based CI Investments Inc. has named Bradley Hicks as senior vice president and head of its institutional business.
Hicks held senior positions at investment manager McLean Budden for nearly 10 years and, following that company's 2011 acquisition by Massachusetts-based MFS Investment Management, he was a managing director for Canada for MFS.
"Brad has held senior positions at both Canadian-focused and global asset managers, a valuable combination as we diversify and expand our company abroad," said Kurt MacAlpine, CEO of CI Financial Corp., in a Friday release.