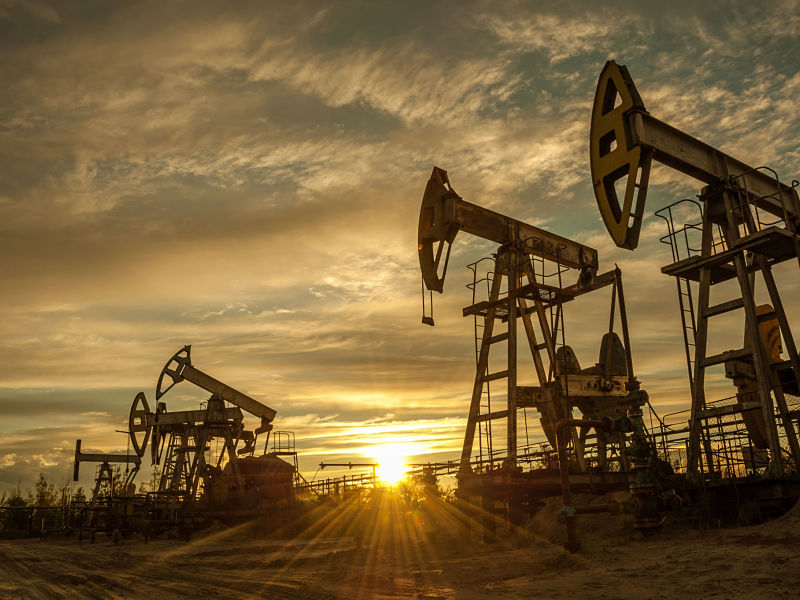 Dion Degrand has been appointed head of Toronto-based Raymond James Ltd.'s investment banking team in Calgary.
Degrand, who specializes in supporting firms in the energy sector, joins Raymond James' team of 21 dedicated energy investment bankers across North America.
"Joining the strong team of Raymond James investment banking professionals in Calgary and Houston was what attracted me to Raymond James," Degrand said in a release. "In these critical times, energy firms are demanding both local and cross-border solutions to meet their unique needs."
Prior to joining Raymond James, Degrand held a variety of senior roles at National Bank, Goldman Sachs, Peters & Co. and Cormark Securities.
"As the energy sector in Canada and the United States continues to evolve, having someone of Dion's stature join our team will be key to our ability to deliver borderless solutions for our corporate issuers," said Marshall Adkins, managing director, head of energy in Raymond James' Houston-based offices.