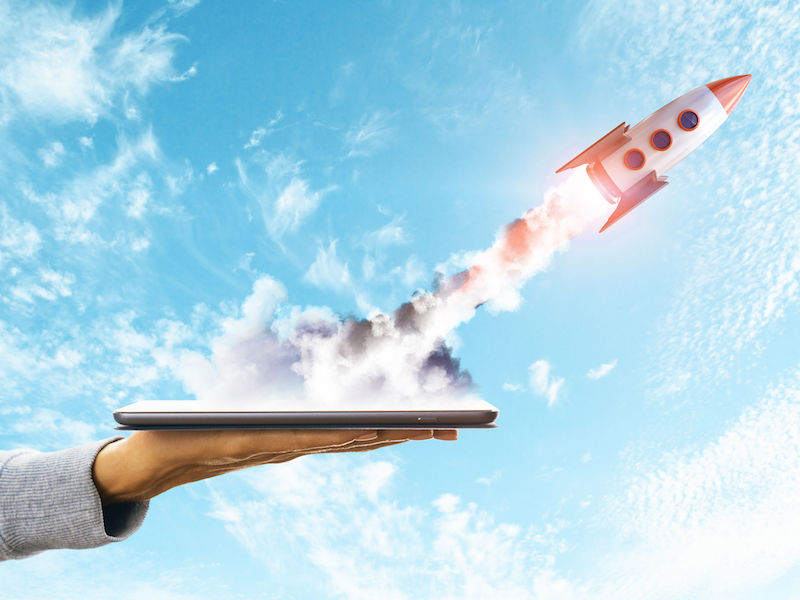 Toronto-based Bridgehouse Asset Managers, the retail trade name for Brandes Investment Partners & Co., is launching a new fund, the firm said in a release on Friday.
The Lazard International Compounders Fund seeks to generate strong relative returns over a market cycle by investing solely in "compounders," the release said. These are leading companies worldwide that can "generate and sustain the highest levels of financial productivity (i.e., return on equity, return on capital, and cashflow return on investment)," the release said.
The fund invests in non-U.S. securities, including those from emerging markets. Management fees are 1.70% for Series A and 0.7% for Series F.
The fund launches on July 2, 2020.
Bridgehouse also reduced management fees for the Lazard Global Balanced Income Fund, effective on or about July 2, 2020.
Series A of the fund now has a management fee of 1.65%, down from 1.8%, and Series F has a management fee of 0.65%, down from 0.8%.