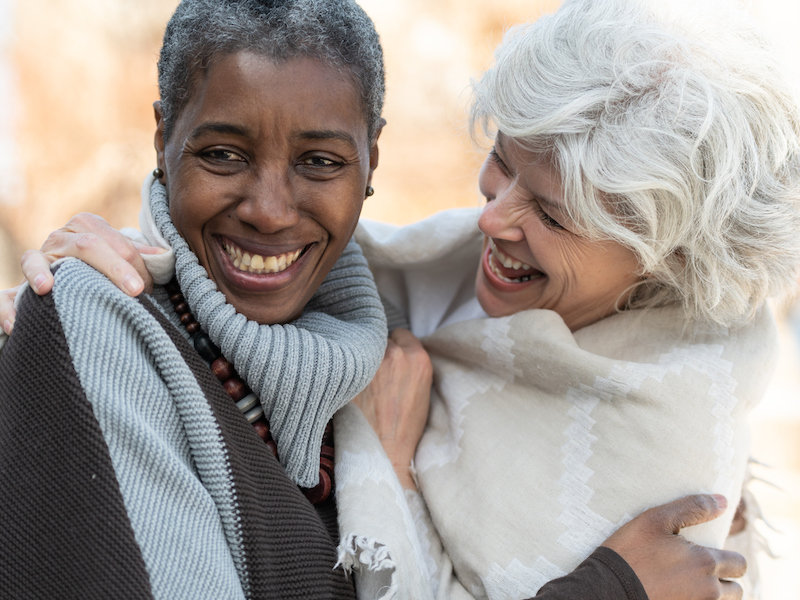 People are living longer than ever before, and CI Investment Inc. thinks certain companies will be able to cash in on this trend.
On Tuesday, the Toronto-based firm announced the launch of the CI Global Longevity Economy Fund. Available in mutual fund and ETF versions, the fund invests in companies "benefiting from changes in consumer behaviour, technology and health care resulting from the trend toward longer, healthier lifespans," according to a release.
The new offering is inspired by insights and research from Joseph Coughlin, a global expert on demographic change and author of The Longevity Economy: Unlocking the World's Fastest-Growing, Most Misunderstood Market.
CI announced a partnership with Coughlin last December with an eye toward developing new products and helping advisors better serve clients in retirement.
"Given the broader trends and demographic shifts occurring around the world, we are providing investors with the opportunity to invest directly in companies that are poised to thrive in the longevity economy," CI CEO Kurt MacAlpine said in a statement.
The new fund, managed by Jeff Elliott, vice president with Signature Global Asset Management, invests in companies involved in medical innovations, aging in place and products and services aimed at a more active retirement, the release said.
The ETF is now trading on the Toronto Stock Exchange.