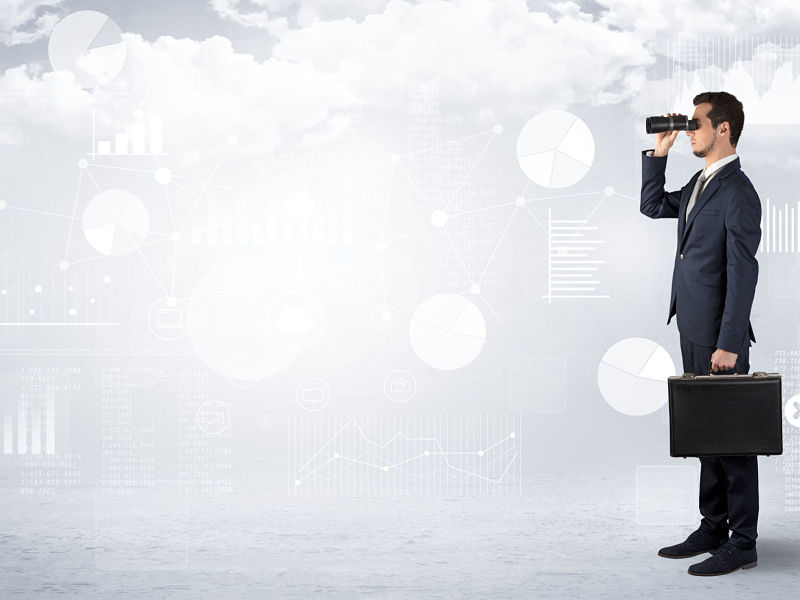 The past two years have seemed rocky for economies around the globe, but the tables may be turning, according to a panel of experts from Toronto-based RBC Global Asset Management (RBC GAM) and London, U.K.-based BlueBay Asset Management, a subsidiary of RBC GAM.
Eric Lascelles, chief economist at RBC GAM, said during a Wednesday webinar on emerging markets that the global economy is improving, and while economic issues aren't fully resolved, they "are unlikely to get a whole lot worse."
In fact, they might get a lot better for emerging markets. Lascelles predicted the growth gap between emerging and developed markets will widen over the next four years, based on International Monetary Fund data from fall 2019. (The World Bank has also pointed to emerging market strength, particularly in Argentina, Brazil and India.)
Polina Kurdyavko, Blue Bay's head of emerging market debt, noted that "a few countries in emerging markets have matured and moved away from a boom/bust growth profile to [one] of macroeconomic stability and defensive balance sheets."
As a result, Kurdyavko predicted that there could be "dislocations in liquid stressed credit," which would mean "alpha returns could exceed beta." She added that there may be opportunities to mitigate downside risk while also taking advantage of market and default rate trends.
Kurdyavko said she was looking at real interest rates in Russia, Indonesia and Mexico, and at companies with strong balance sheets, such as Brazilian-owned petroleum giant Petrobras.
Further, Kurdyavko said that in 2020, she expects China "to provide stimulus to [the] domestic economy both through infrastructure spending and loose monetary policy." One beneficiary could be Chinese real estate, she said.
Mayur Nallamala, head of Asian equities for RBC GAM, warned that trade frictions are "the new normal," adding that U.S. President Donald Trump "can turn on a dime on policy." Nallamala said he was watching the interplay between China and the rest of Asia, which benefits greatly from Chinese tourism and investment when growth is stable.
One strategy that can perform well in emerging markets is responsible investment and environmental, social and governance (ESG) integration, said Laurence Bensafi, deputy head of emerging markets equity for RBC GAM.
There's been "a huge rise in ESG focus" within the last decade, Bensafi said, noting that company executives are using the term more when presenting quarterly results. She added that while emerging countries are sometimes painted as ambivalent about ESG issues, they face the same risks and pressures as the rest of the globe.
Bensafi added that she was cautious about the global technology sector, since it's "overdone" and a narrow market.