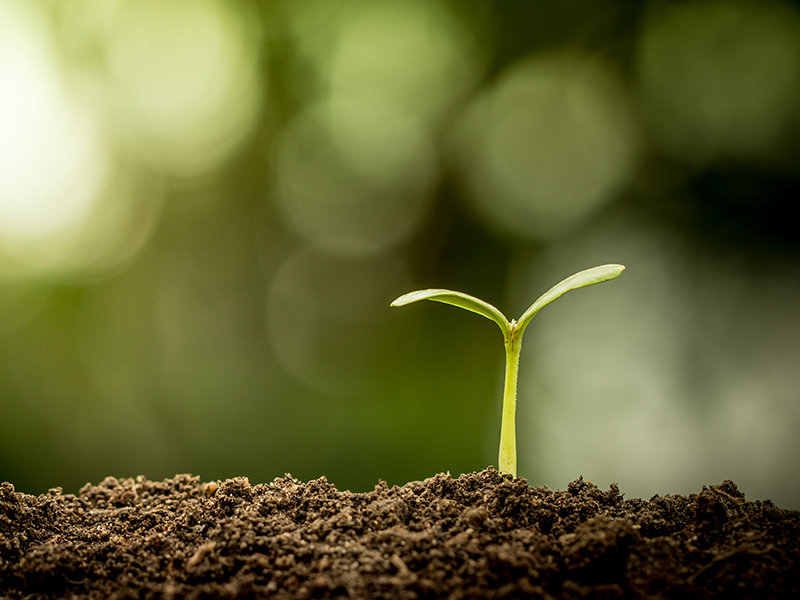 Many clients want to align their investments with their values. You can help them achieve their financial goals by getting up to speed on responsible investing.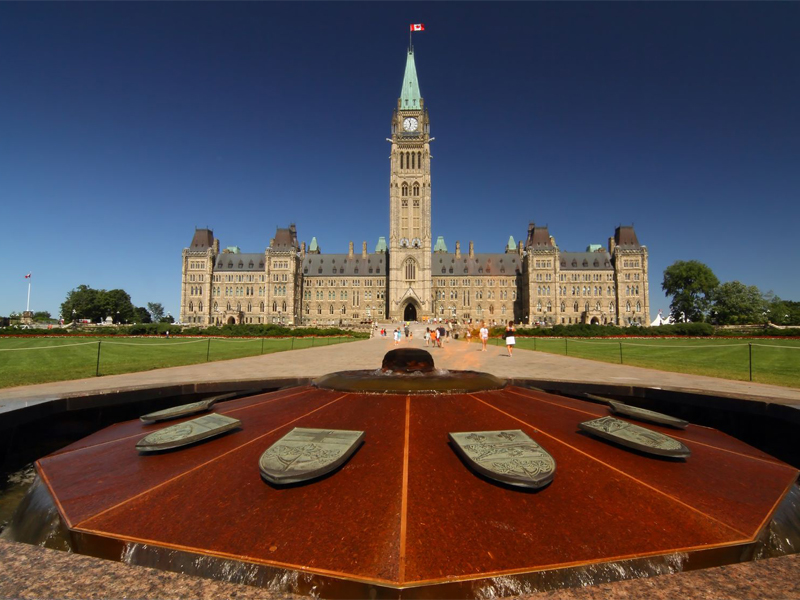 Canada's 43rd election takes place on Oct. 21, and Investment Executive has been exploring all the issues that matter to financial advisors and their clients.…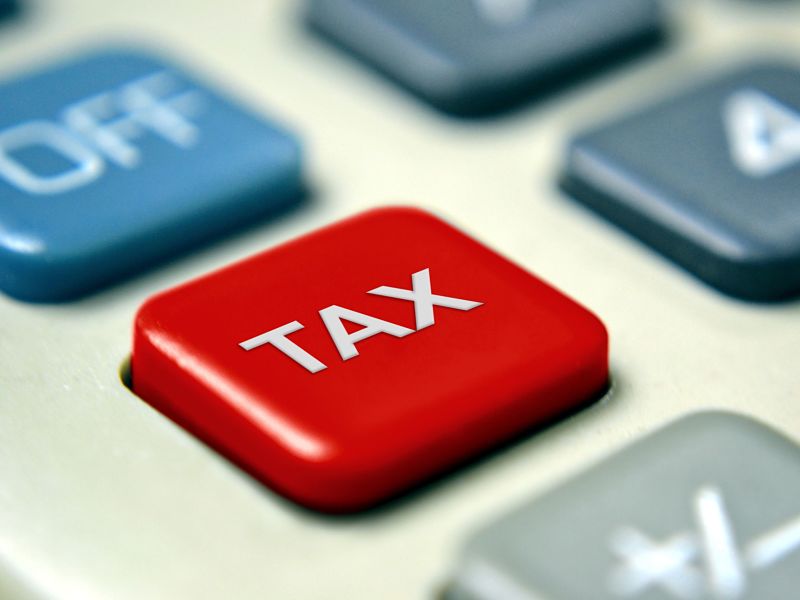 The Canada Revenue Agency recently released its income tax folio on advantages for registered plans. Here's what advisors need to know.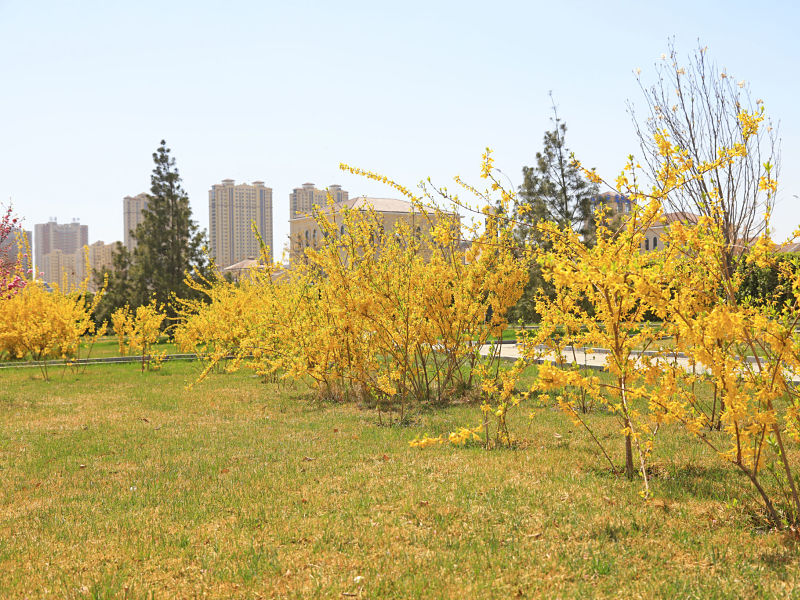 Insights from the Independent Financial Brokers of Canada's spring summit in Mississauga, Ont.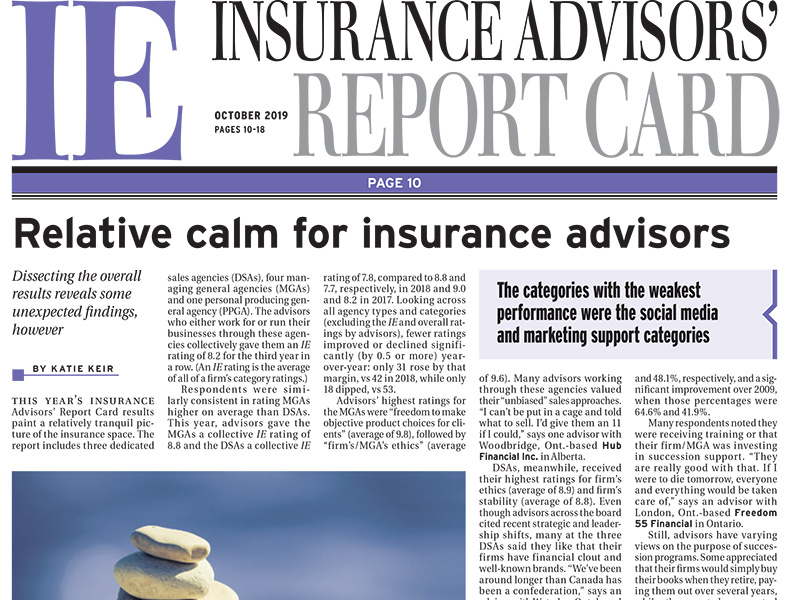 IE's 2019 Insurance Advisors' Report Card paints a relatively tranquil picture of the insurance space — although there were some unexpected findings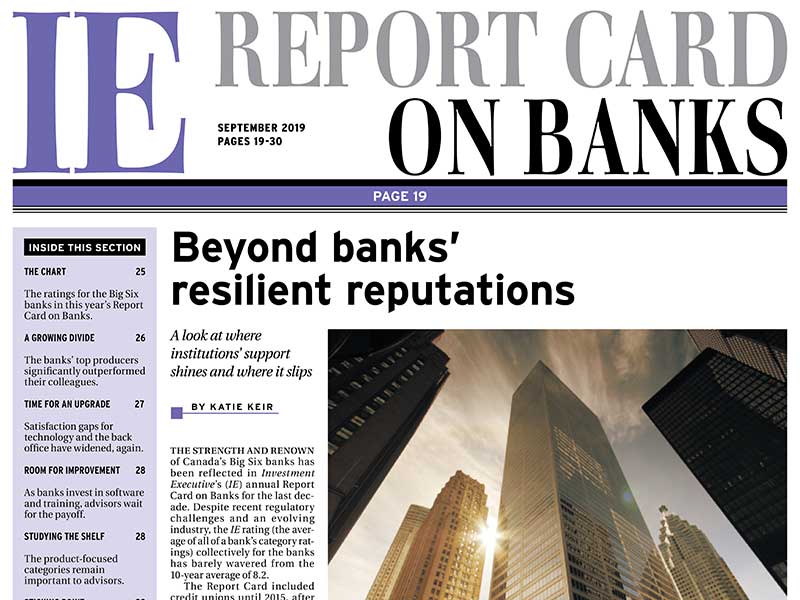 IE's 2019 Report Card on Banks reveals the Big Six's retail advisors may be less satisfied this year.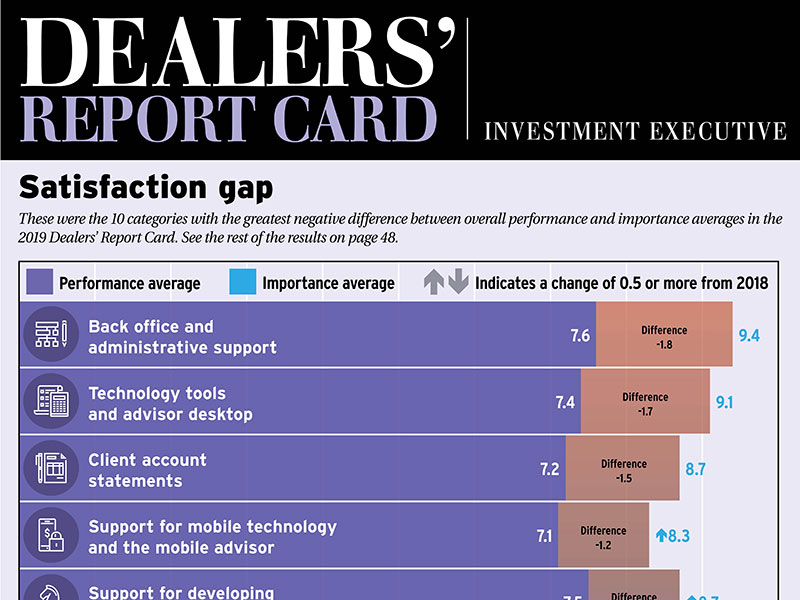 Signs of slow and steady improvement were apparent in Investment Executive's 2019 Dealers' Report Card, but persistent issues remain.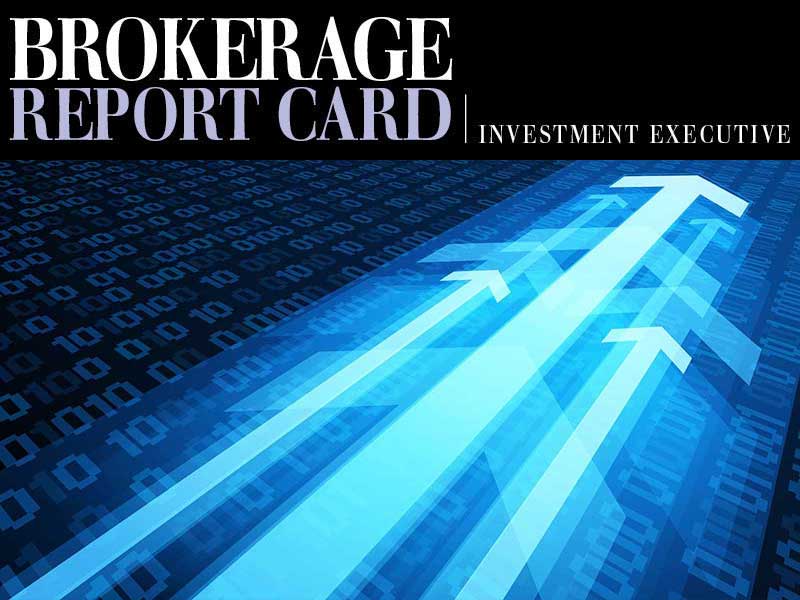 The results of Investment Executive's 2019 Brokerage Report Card show firms and advisors have stepped up their game over the last 12 months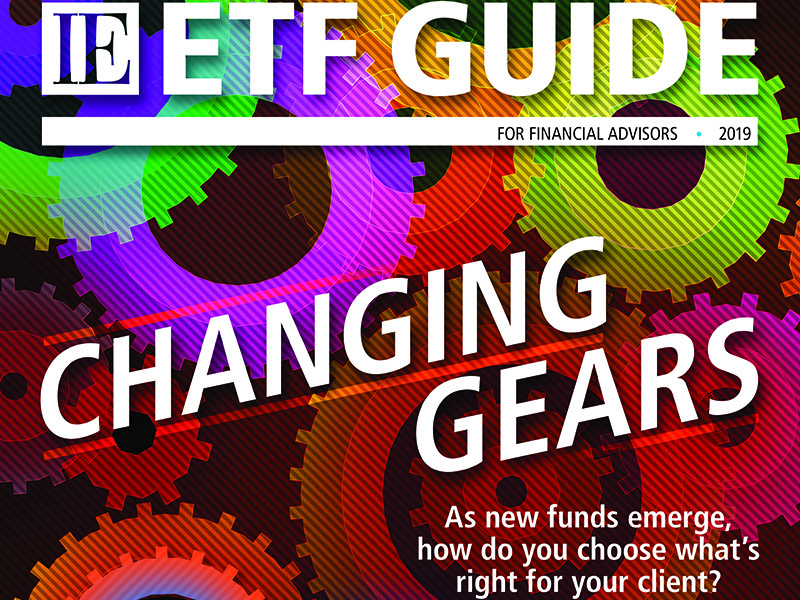 As new funds emerge, how do you choose what's right for your client?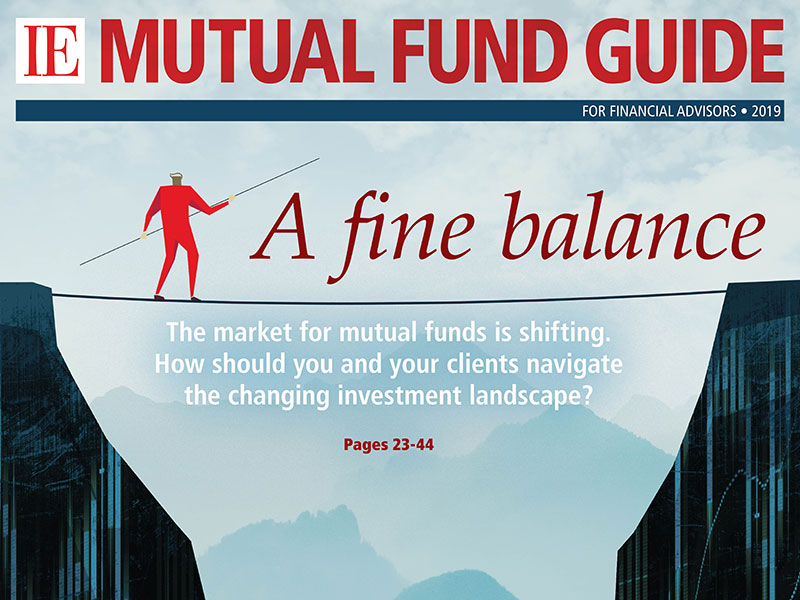 The market for mutual funds is shifting. How should you and your clients navigate the changing investment landscape?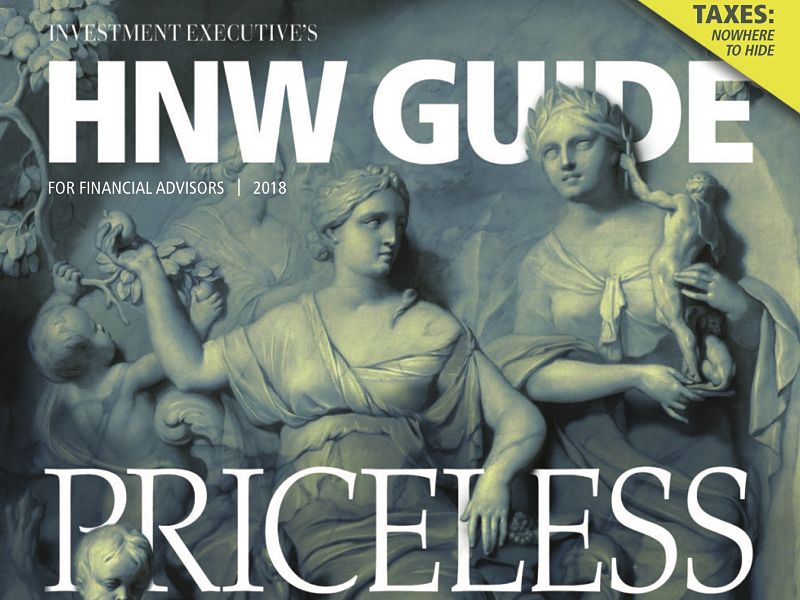 HNW clients want guidance on the complex challenges that wealth can bring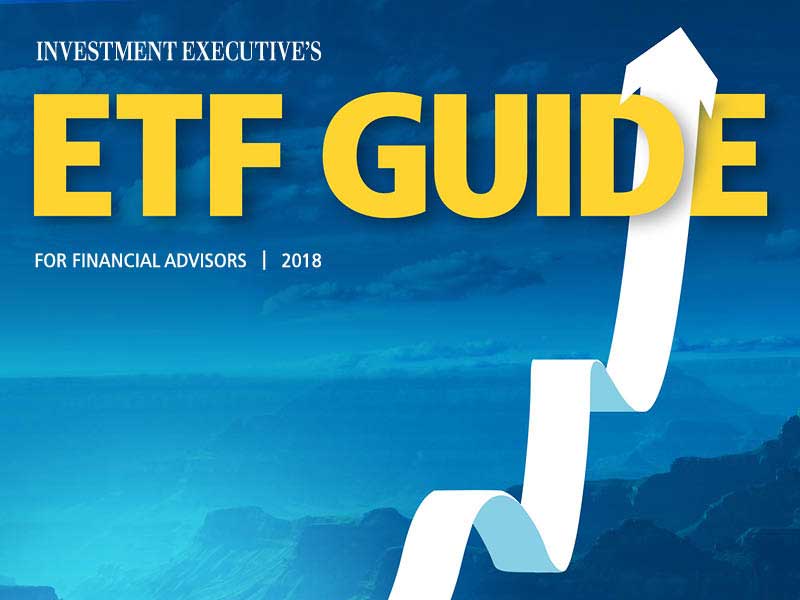 Take advantage of the expanding ETF universe to help clients reach their goals