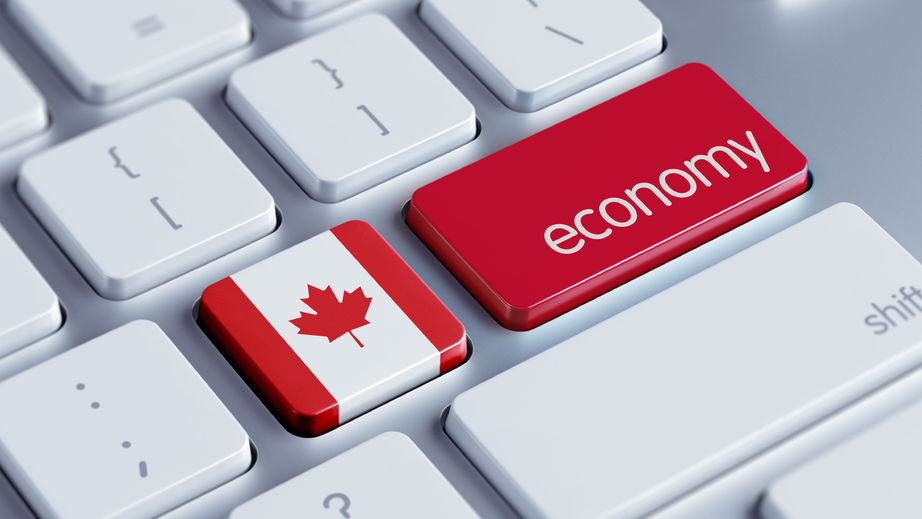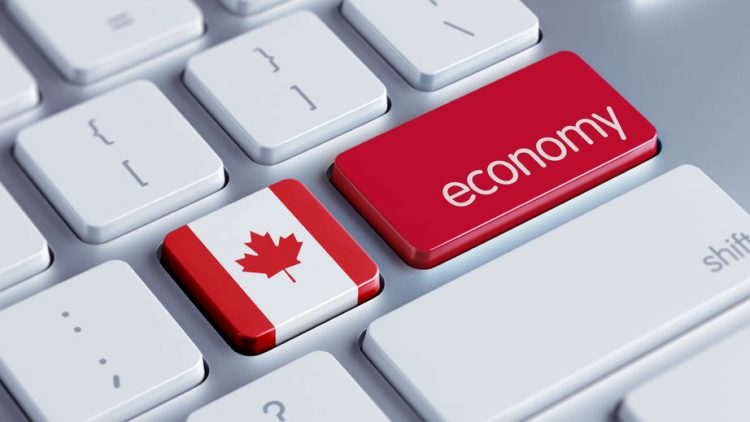 Earn free CE credits with courses brought to you by Investment Executive and our partners. We offer CE lessons that are accredited by The Institute, IIROC, FPSC and other bodies. Certificates are issued electronically through CE Corner.
Go to CE Corner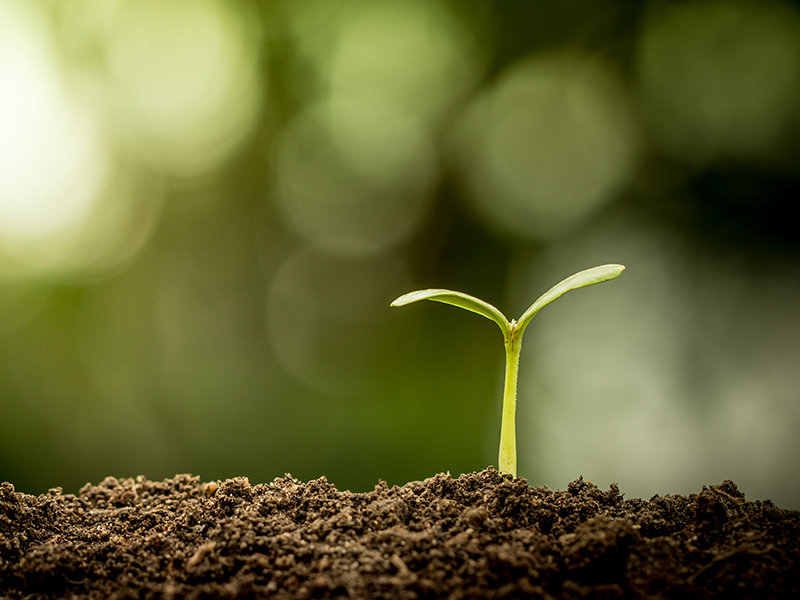 In this webinar replay, learn how living through a crisis can make both you and your company stronger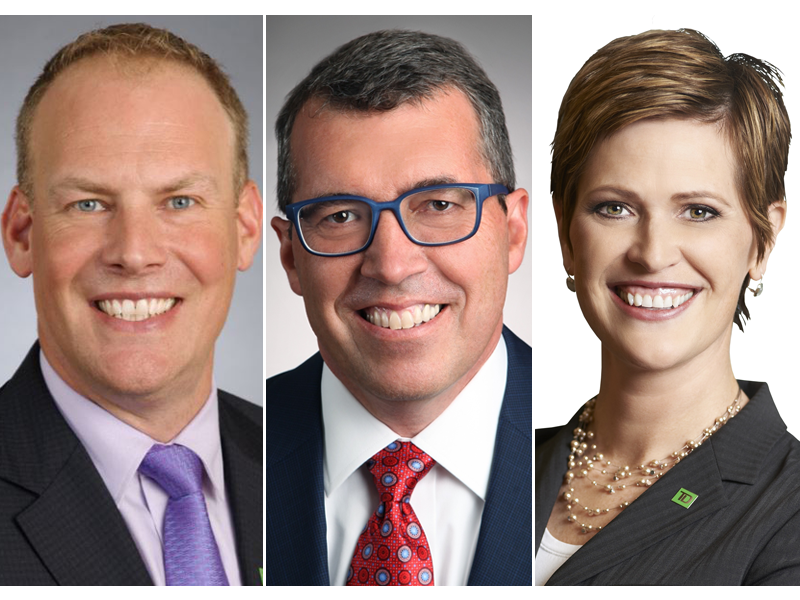 In this webinar replay discover how you can mitigate risk in your portfolio by using Fixed Income ETFs, and why it is not as easy…
November 28, 2018

November 11, 2019

09:30
Help clients learn about the opportunity in the global bond markets and the important role of independent research when investing in complex fixed income instruments.
November 22, 2018

November 11, 2019

12:35
Help your clients understand some of the most common investor behaviour blinds spots, and provide strategies to avoid them.
The latest appointment of Giorje Kaniouras, as Vice President, Partnerships and Business Development, Eastern Canada, for Worldsource Financial Management Inc. (MFDA dealership) and Worldsource Securities…

Brought to you by: Appointment Notices