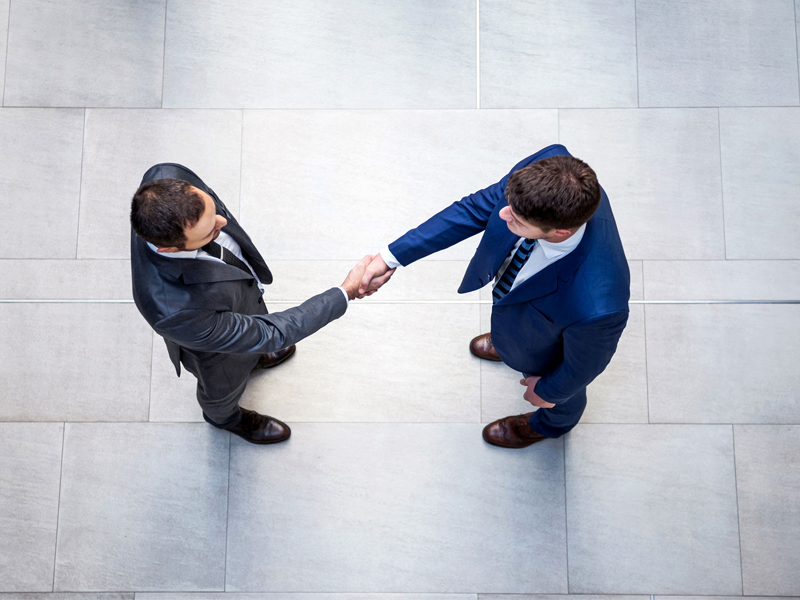 Capital markets veteran Gene McBurney has joined Canaccord Genuity Group Inc. a week after stepping down from the board of GMP Capital Inc., Canaccord said on Thursday in a statement. McBurney will head Canaccord's investment banking business in Latin America and the Caribbean, as well as help bolster the firm's mining franchise. 
"Gene brings a rich history of entrepreneurial thinking, capital markets innovation and collaboration to his role, making him the ideal local partner to support businesses in this important geography," said Patrick Burke, president of Canaccord Genuity Capital Markets in Canada, in the statement.
McBurney, who is based in the Bahamas, "has spent several years establishing a dedicated investment banking practice to serve the Caribbean and Latin American regions," providing advice and services to clients in the both resource and non-resource sectors, according to the statement.
On June 3, GMP Capital Inc. announced that McBurney would be stepping down from the firm's board. McBurney co-founded Griffiths McBurney & Partners in 1995, the predecessor firm to GMP Securities LP. In 2019, GMP Capital sold the bulk of its capital markets business to U.S.-based Stifel Financial Corp.