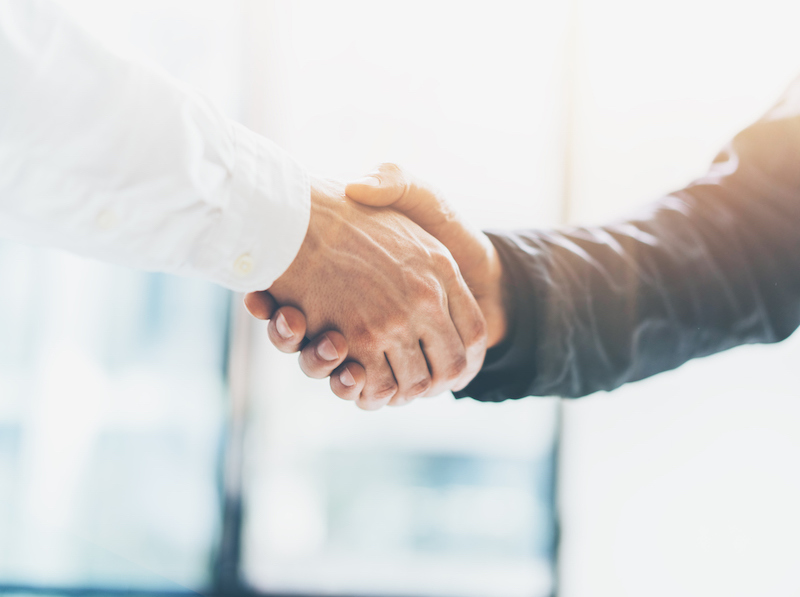 Toronto-based Raymond James Ltd. has appointed Scott Hudson national director of wealth management.
In addition to helping Raymond James' advisors and portfolio managers build their businesses, Hudson will serve on the firm's wealth management operating committee.
Hudson, who brings more than 25 years of experience to the role, recently worked in business development at a bank-owned investment dealer, according to a release.
"We are thrilled to add someone of Scott's calibre to our wealth management team," Jamie Coulter, executive vice president of Raymond James' wealth management group, said in a statement.