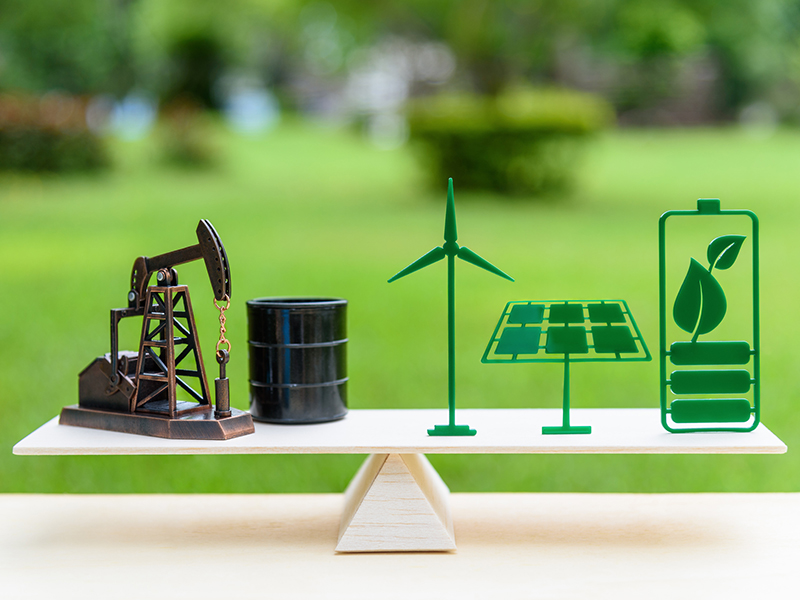 Toronto-based Waratah Capital Advisors Ltd. has launched a liquid alternative fund focused on socially responsible investing.
Waratah Alternative ESG Fund consists of long and short positions of global equities. Equities are chosen based on environmental, social and governance (ESG) factors.
The equities are selected through a proprietary screening process that identifies ESG-related risks as well as new investment opportunities, such as water technology, battery materials, renewable energy and plastics innovation.
The fund's initial minimum investment is $5,000.
Waratah is an asset manager specializing in alternative investments. The company manages more than $1.7 billion in assets from high net-worth individuals, family offices, foundations, Canadian bank platforms and pension funds.